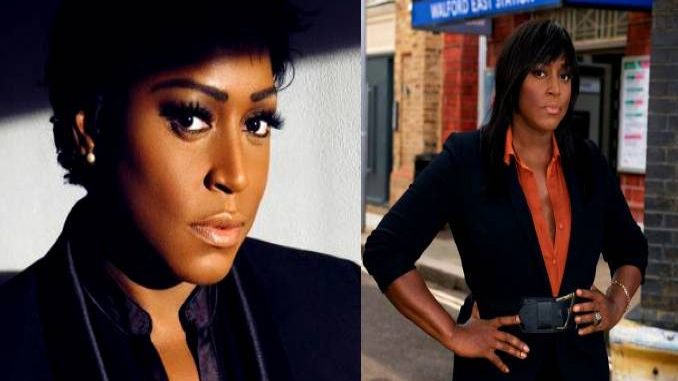 EastEnders boss Jon Sen teased details of Mica's appearance on the BBC soap – which will push Denise back to the forefront of the show, Denise Fox's dark past will come back to haunt her, EastEnders boss Jon Sen has confirmed – and it will have something to do Mica Paris' arrival on the show.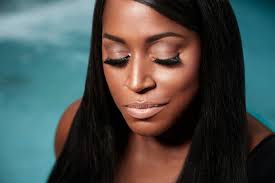 The BBC soap confirmed earlier this month that Mica would be playing "fiery" new character Ellie Nixon, who would ruffle some feathers.
It was also revealed that Ellie would have a surprising link to the Square – who, it turns out, will reconnected to Denise and is set to have a major impact on her life.
Jon told the Mirror and other news outlets: "We've been desperate for a big story for the Truemans and we have got a great story for Denise – the news that went out about Mica Paris last week, so we all know she is coming to the Square and that is part of the Denise story.
Credit: mirror.co.uk