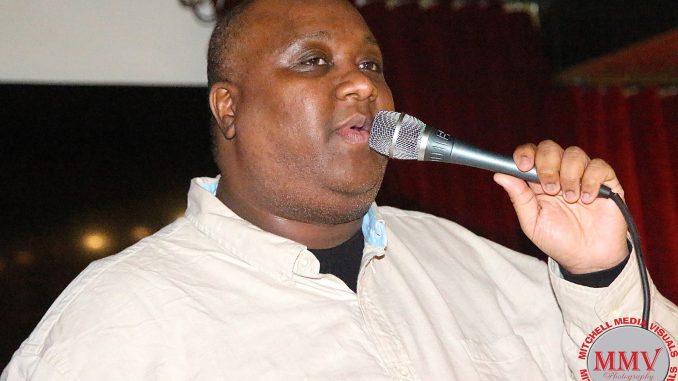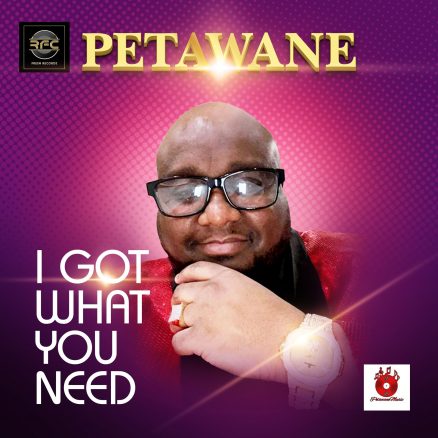 I Got What You Need – Petawane
RFC Fresh Records artist James Tyrone Burris (Petawane) was born June 28, 1973 in New York City, (HARLEM). Petawane (pronounced Pee-tah-wayne) began singing in the church at the tender age of six.
It was through his love for the music and the response he would get each time he delivered a note that made him realize he wanted to be a performer. He has embarked on a mission to fulfil his dream ever since. Known for his versatility, Petawane can sing the hook on a hip-hop track and twist so far to the left you would think it was R&B. After the success of two soul hits, "Watch That Girl" and "Love Soldier ", Petawane returns on the RFC FRESH RECORDS label with the catchy and funk driven "I Got What Need" which is turning out to be a soul summer winner.