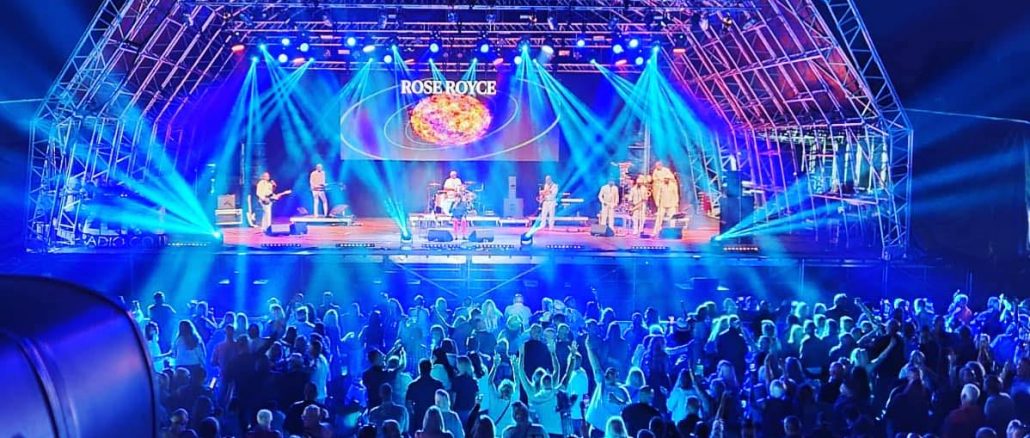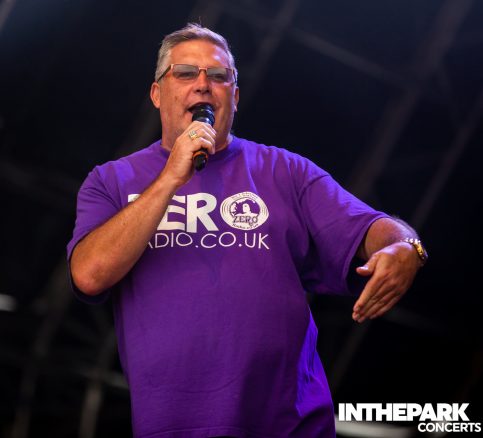 Just one simple word explains one of the biggest events in Essex on July 24th 2021 and that is 'awesome' and especially when you have 11,000 soul & disco aficionados in a field celebrating with their favourite artists and dj's!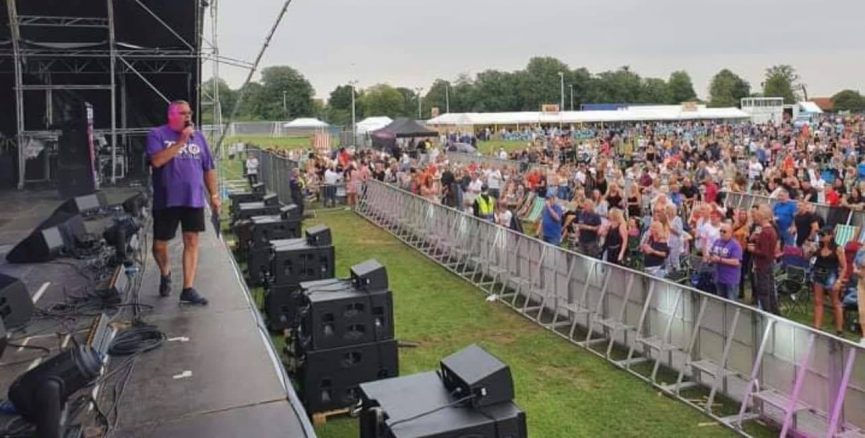 & All hosted by Ian Reading with Bully as Co Host & The Zero DJ Team providing support & offering the music alongside the artists, from Kool As The Gang, Whitney Houston, Tina Turner & Luther Vandross tributes to warm the crowd up nicely, through to soul & disco artists such as Jocelyn Brown, Kenny Thomas, Odyssey, Gwen Dickey & Rose Royce, Alexander O'Neal, it really didn't get any better than this, even offering a chance to break the record for the biggest 'Candy' (Cameo) dance recorded by our official!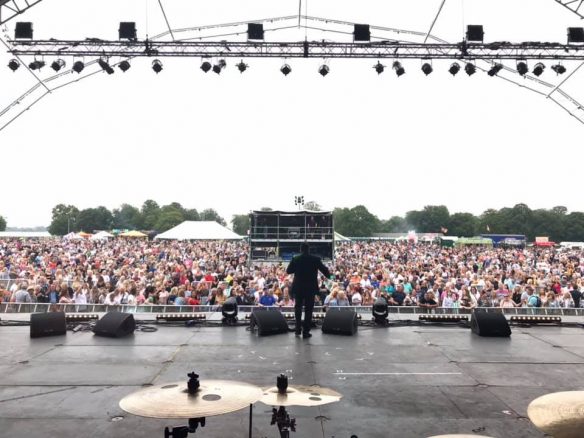 The music was a 40-year festival of soul & disco ending with a finale from Ian Reading keeping the party swinging with Bully on the dj decks ensuring that the 11,000 audience was singing & dancing whilst reminiscing about the old days of soul & disco!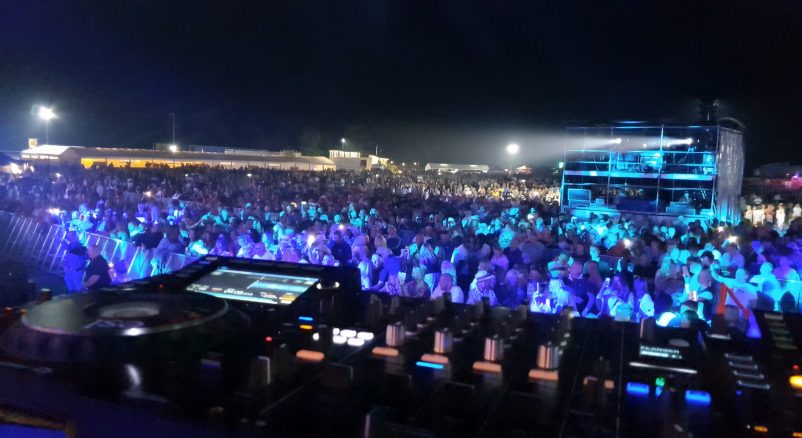 The Zero Radio DJ team included Merv Griffiths, Brian Power, Kevin Ball, Shaun Hopkins, Axel F, Phil Alsford, Selwyn & El Tel, again Zero Radio where just superb.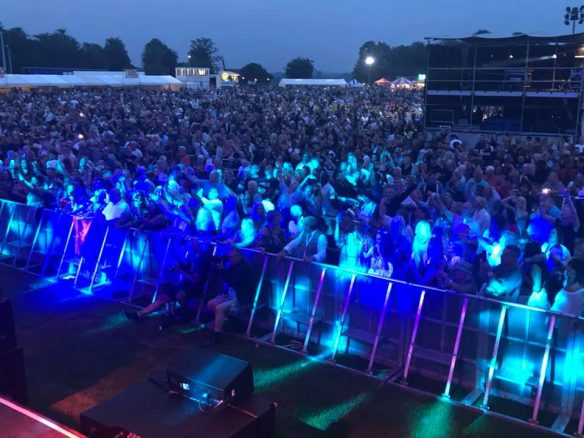 Next Event https://www.facebook.com/events/264539025357657?ref=newsfeed
Official Pics Here >>>
https://www.facebook.com/media/set?vanity=intheparkconcerts&set=a.950054645540465