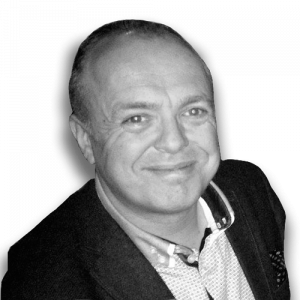 Show Times
Timezone
:
BST
[UTC+1]
Tue:
Thu:
Fri:
About the Show
Hi there, come and join me on The Soul Sanctuary Drivetime Radio Show offering a superb selection of modern and classic soul, house & remixes, exclusive mix bits from global dj's, 20 minutes non stop, Bully's Brain Buster, The Chatty Bit, UK Weather & Travel & general fun for your drivetime home every Tuesday, Thursday & Friday.
Award Winning Radio Presenter, Soul Music DJ & International Corporate MC | Host
Where do we start with Bully?  From the early days of DJ entertainment at his family functions, through to becoming an award-winning radio presenter, Bully was made for djing, hosting, radio presenting!
With a very fun loving addictive personality Bully will keep you entertained with his 'Essex Cheeky' style and can relate to all ages from young to old. No stranger to the world of DJ'ing, 'Bully' has worked alongside the biggest stars in the soul music industry with the likes of Billy Ocean, Tavares, Beverley Knight, Kenny Thomas, Eban Brown (The Stylistics) and more as well as interviewed the biggest names in the UK / US soul / funk / dance scene including Will Downing, Kenny Thomas, Leee John (Imagination) Dave Lee (Joey Negro), Glen Goldsmith, Howard Johnson, Jocelyn Brown, Jaki Graham and among other international neo and classic artists.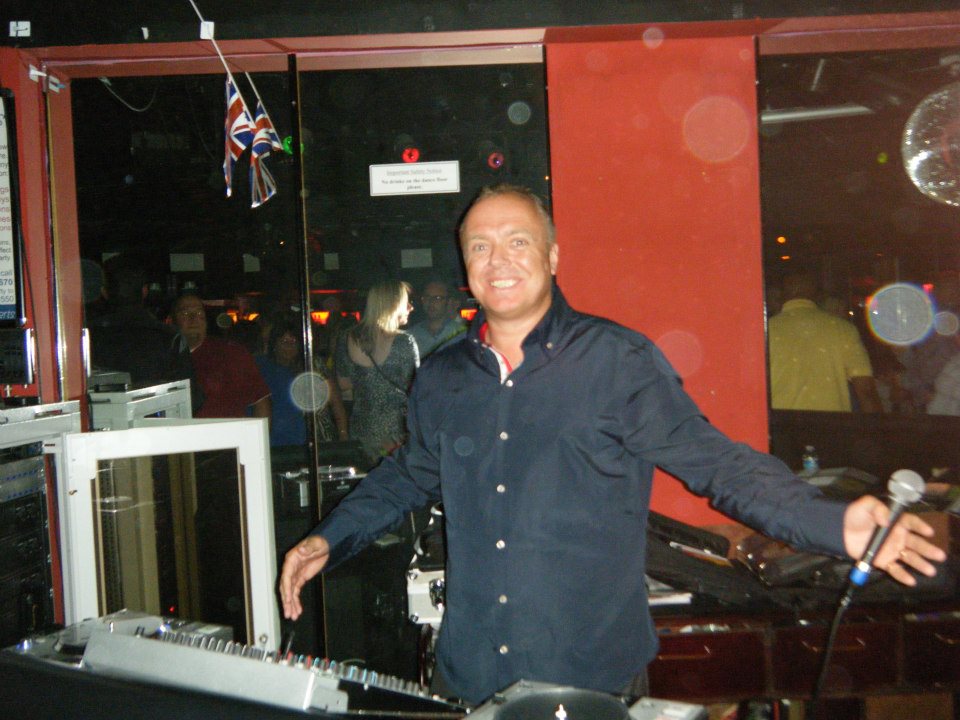 Over 34 years within the radio broadcasting & media industry. Award Winning Freelance broadcaster, radio production coordinator, with a fun, relatable approach to producing radio programs, columnist / writer, broadcaster, international DJ & host, radio presenter and voice-over artist, very passionate about music, the media and broadcasting. Bully has a background in business administrative and graphic media processes and is an in-demand International Soul Music DJ, Bully performs at a host of events across the UK and abroad. Bully has built his reputation from the early days of organising soul events at a local football club in the 1980's, to dj'ing infront of up to 4,000 Soul loving people at the Margate Soul Festivals. DJ at The Caister Soul Weekenders, Lagoona Soul events in Turkey where he was main host for the 'activities' for the week alongside the Lagoona Soul DJ team,  Djed at Kavos Soul & Reggae Week, Soulanza and many many more. Bully has djed at soul nights from The Big Zero Radio Soul Night Out (7 Years), Marco's, Plazma Bar, Soulful Seduction @ The Bread & Cheese, Over Dose Of Joy and many more. Bully has djed and hosted radio shows at The Soul Family Affair Weekenders, Norfolk  & a regular dj in the main room events at Zero Radio's Killer Soul. Now very much established on the soul scene, Bully is a regular guest DJ at events around the Essex, London, UK & Europe.
International Corporate MC
TV Work & Host – As well as a radio presenter & DJ, Bully is also an established compare / mc working for corporate companies such as Ford Motor Company, UNICEF, STEM, Loughborough, Bristol & Bath University, Brentwood Borough Council, Basildon Council, Essex Air Ambulance and a regular MC/Host to the World Festivals for First Lego League in the USA and internationally. Working closely with the IET TV company as a presenter.