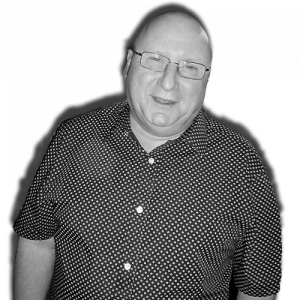 Show Times
Timezone
:
BST
[UTC+1]
About the Show
I first got interested in DJ'ing and radio at school when doing an English project we were taken to BBC radio London and from then I decided that's what I wanted to do, In the early 70s I got the opportunity to be a roadie for Darrell Hayden road show then went on to become the warm up DJ.
After that I became one of the DJ team at the co op hall in Wealdstone Middlesex which I did for 2 years I then took a break till 1982 when I got the opportunity to be the warm up DJ at Tudors night club in harrow then in 1983 I got the residency 2 nights a week. From then I went on to do club DJ work in various clubs in around London which I did till 2001.
In 1986 I got the opportunity to do a show on Girls FM  based in north west London, I then went on to do a show 5 days a week that station was owned by the same people as Time FM also in north west London  @74a High street Harlesden NW10 where I went on to do 3 shows a week for 2 years I then went onto Medina and WlR also did a couple of community stations.
In 2003 I moved from Harrow to Ramsgate Kent to find that there was quite a good soul scene locally I started going to a night called soul on the harbour where again my love for djing and the music came alive again I joined the team and once a month I got to do what I love from there I have gone on to do various nights around the country Including Margate Soul Festival I got back on the radio in 2015 and joined Zero Radio in January 2017.