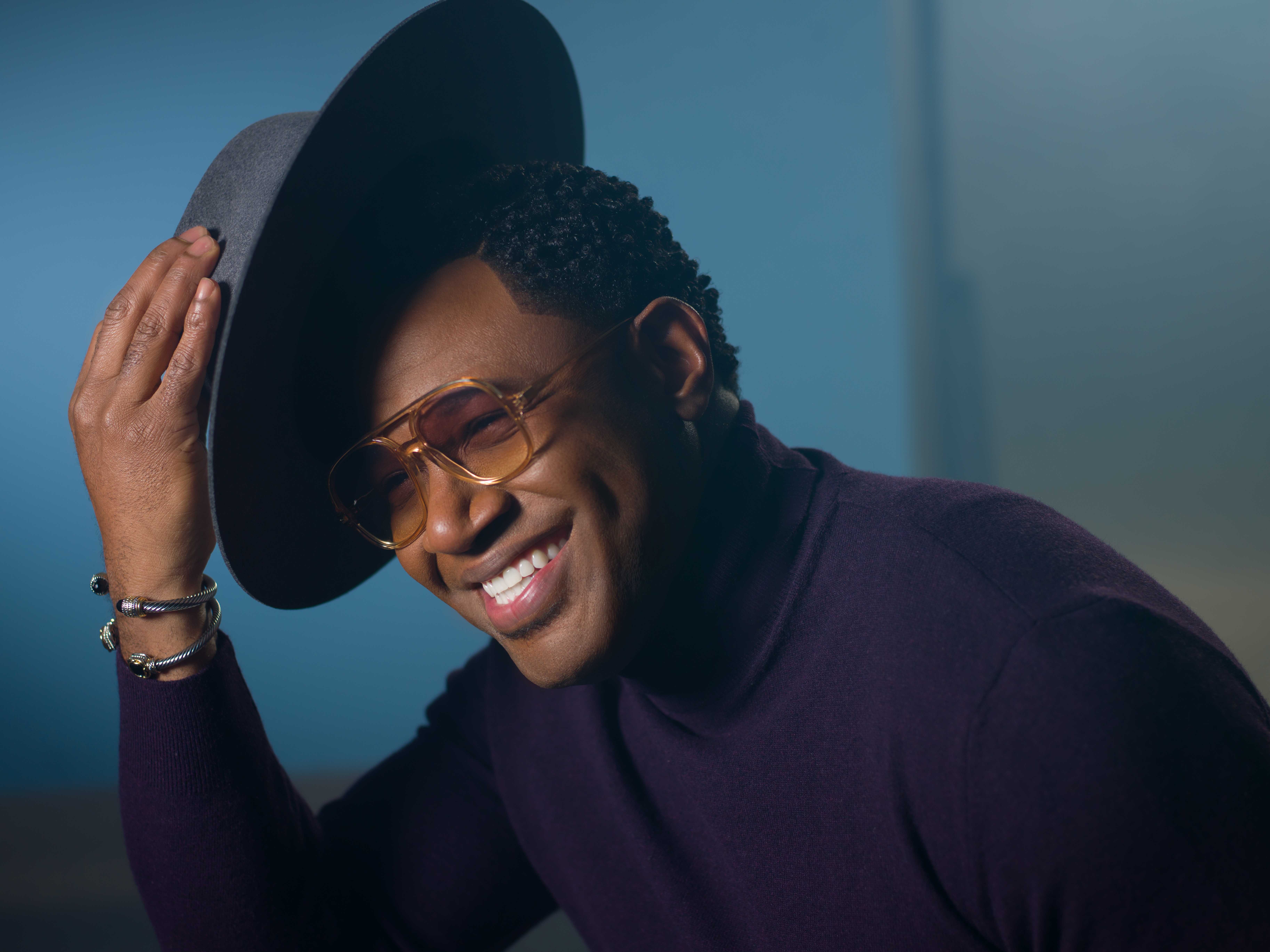 The Pioneer of Inspirational Soul Music Alvin Garrett Chats with Zero Radio's Richie Tee.
Over the past two years here at Zero Radio, I have had the opportunity to interview so many fabulous artists and musicians but none have I enjoyed more than my recent guest to – The After School Club – Alvin Garrett. The moment we connected and he flashed that amazing Birmingham – Alabama smile, I felt like we had known each other for decades. Alvin starts by ridiculing me for wearing my New York Yankees baseball cap and promised to send me an Alabama Crimson Tide replacement in the post which still hasn't arrived !
Alvin was born and raised in the deep South. The son of a preacher, it was quite obvious that he would hone his musical ear around the church. Although the religious studies were never far away, Alvin's real passion was on the sports field as an American football player. He won a scholarship to play football but he laughs as explained his other passion was to play the bass guitar. Now how was he going to play football and preserve his fingers. Well something had to give and kind of reluctantly it was the football because Alvin realised that his vocation was the stage.
The name Alvin Garrett may be new to some who follow the music scene but Alvin has actually been in the music business for a lifetime. In fact some might say he is – a Pioneer of Inspirational Soul. For example, did you know that Alvin has written and arranged songs for Joe, Fantasia, Johnny Gill, Noel Gourdin, Kelly Roland, Jordan Knight, Gospel artists Deitrick Hadden, Trin-I-Tee 5:7 ?. Did you know he was the musical director for singer and long-time friend Ruben Studdard who was of course the winner of the second season of American Idol ?. Alvin has been nominated for a Grammy, is a Soul Train, Dove and Stellar Music Award winner. He is hardly – The New Kid on The Block.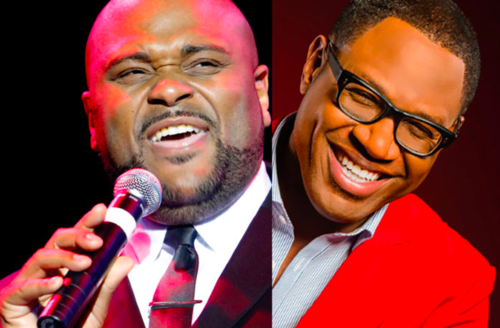 known artists, Alvin also finds time to manage his own entertainments company, independent record label – HILL Entertainment. He goes on to explain that the name HILL is born from "HOPE, he has the INSPIRATION to pursue what he LOVE's at the risk of LOSS." A message for everyone. Alvin explains, it's a real juggling act but taking control of your own destiny is so important, especially in the music industry. It's very easy to lose your own identity and become absorbed in the bright lights.
Alvin also talks about his songwriting education and therapy program called "The Write Life" Using his own innovative songwriting techniques, Garrett not only teaches the art of songwriting, he teaches life management skills, effective communication, and emotional maturity. Sharing just 40 mins with this guy, you sense that Alvin is very passionate about positivity.
His brand new project is called "The Lightness of Love", released on the 5th February 2021 on his own label Hill entertainment. When asked what inspired the project he said "The Awakening was, and still is, a much-needed introspective musical conversation. However, in my desire to lift the heaviness of that conversation, I found The Lightness of Love." Once you begin this 27-minute musical journey, you will most certainly press repeat and float away to Garrett's calming and sultry voice.
CHECK OUT Richie's Interview Here >>>
Find Out More About Alvin Here >>>
'The After School Club' is brought to you by www.zeroradio.co.uk every Tuesday night between 9-11PM UK Time!