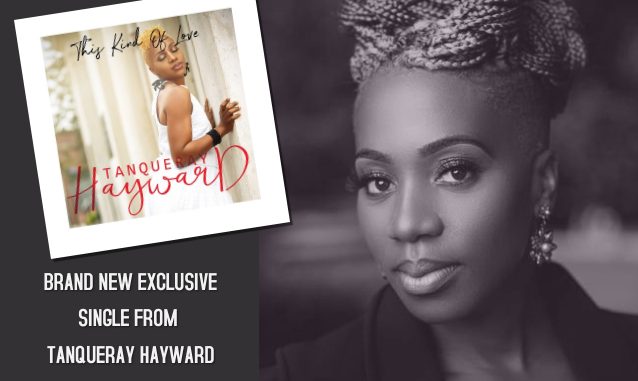 Tanqueray offers classic smooth soul vocals on her brand new release 'This Kind Of Love' – her vocals are effortlessly offering a message, with smooth jazzy quality. Released on 21st September
Tanqueray was born in Philadelphia in 1978, music was calling Hayward's name from a very early age. Getting her first taste for the musical spotlight, Hayward started singing in church. Like many legendary singers before her, most notably: Whitney Houston, Patti LaBelle, and Aretha Franklin, the church provides the basics for soul singers when learning breath control, tone and confidence. Hayward has indeed taken notes and passed the class with flying colors.
Growing up and finding her voice, Hayward spent many days and nights belting out the songs from her idols, including "Queen of Hip-Hop Soul"-Mary J. Blige, the pioneering gospel group, The Clark Sisters and the iconic gospel music great, the late Mahalia Jackson.
After taking a leap of faith and resigning from a medical career, Hayward's vocal potency landed her the opportunity to record background vocals for pop star Pink and open for internationally-acclaimed gospel artist Marvin Sapp in Philadelphia. In addition, Hayward has shared the stage with Carol Riddick, The Mighty Clouds of Joy, Cedric Napoleon (Pieces of a Dream), Mozaic Flow, Lee Williams and the Spiritual QC's, The Joy Boyz and Shawn "Coco" McMillan just to name a few!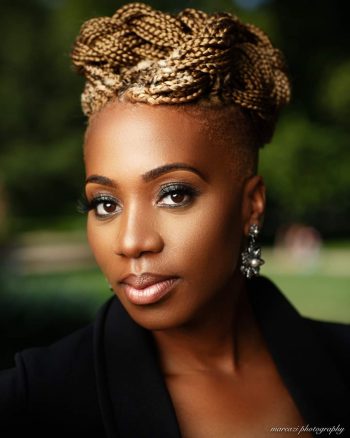 Currently, Hayward is enjoying the experience of performing to sold-out crowds at renowned music venues throughout Philadelphia. Hayward's vocal ability and stage presence are potent for all who dare to experience it without a filter.
Find out more here >>>