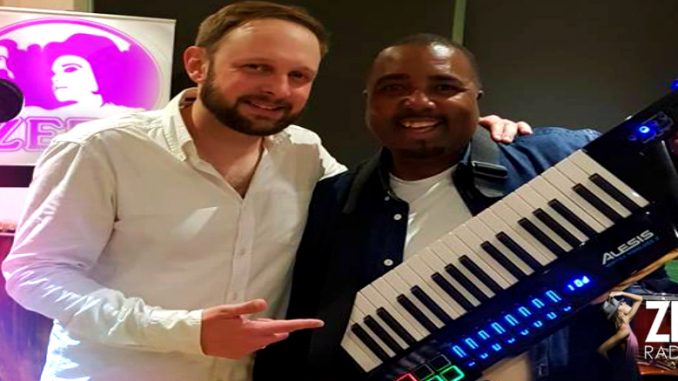 Oli and Richie Chill at The After School Club!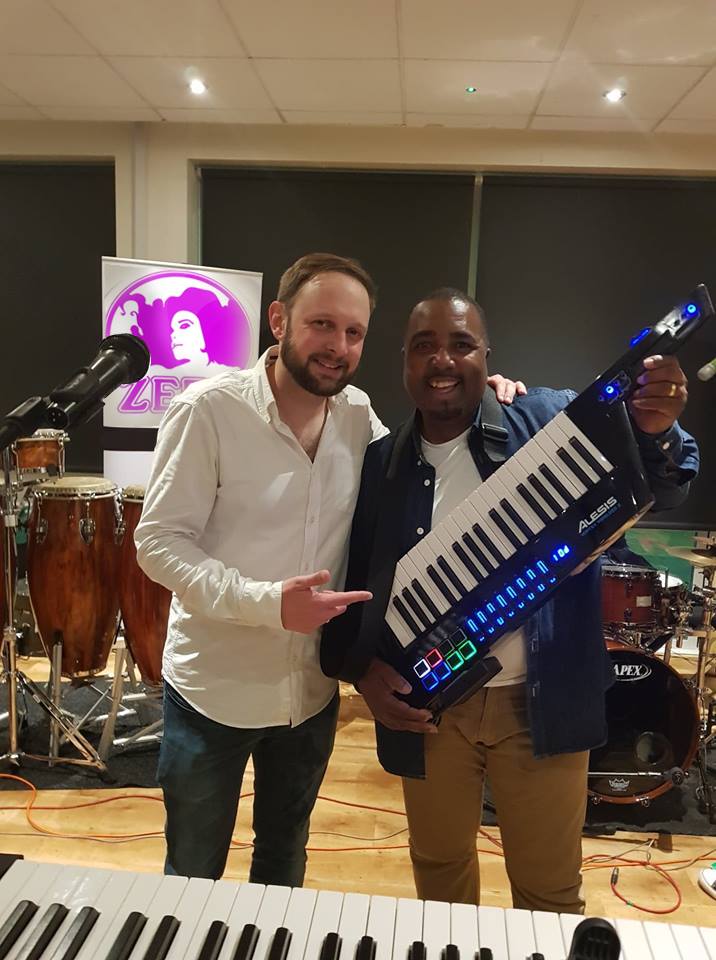 Richie talks exclusively to UK Smooth Jazz Connoisseur Oli Silk about the early years, his five  solo studio albums and life on the road. Oli explains to Richie who inspired him and they talk candidly about the sad passing of one of Smooth Jazz's deities ~ Chuck Loeb.
Link to  –  Oli Silk Promo Video
Keyboardist Oli Silk is the UK's Smooth Jazz Ambassador!
Oli began writing and recording music as part of jazz funk duo 'Sugar and Silk' in the late 1990's. Oli soon attracted the attention of Trippin'N'Rhythm who promptly signed him on a multi-album deal which first gave us his debut solo CD 'So Many Ways' in 2006.
Fast forward a decade, and Oli now has 5 CD's to his name.  The most recent release entitled 'Where I Left Off' features one of Oli's musical mentors and pals Peter White on guitar. Oli has had many chart topping radio singles over the years, most notably one of the biggest hits of 2009 'Chill Or Be Chilled', and also the 2014 chart-topper 'At Your Service'.
Oli remains one of the most dynamic and energetic keyboardists in the Smooth Jazz genre, and his unique mix of jazzy instrumentals, funky vocal cuts and down right dirty ol' school keytar and vocoder, give his live shows that real wow factor. Oli is a regular visitor to The Jazz Mix at The Maritime Rooms in Southend-On-Sea. If you haven't seen him live, don't take my word for it, come out and see him for yourself !
Check out the exclusive Interview right here >>>>>
Find Out More About Oli Here >>>
'The After School Club' is brought to you by www.zeroradio.co.uk every  Tuesday night between 9-11PM UK Time!