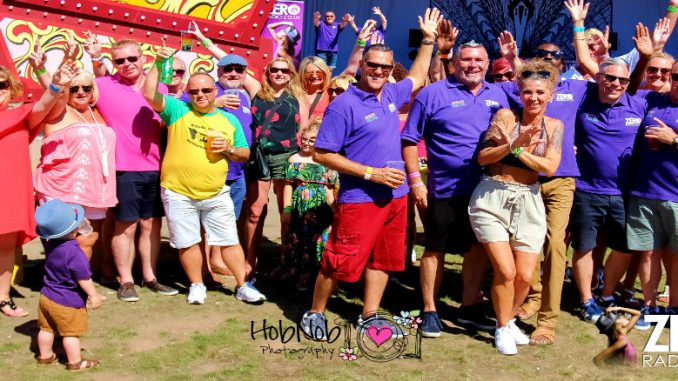 The Purple Army return back from Margate Soul Festival 2018!
Zero Radio's exclusive DJ team return back from a fun filled weekend at Margate, spinning music at Dreamland and providing a full night of soul and house music and Kabuki Night Club. Thank you to every single one of you that supported us.
The sun stayed out for the whole weekend as all the Zero Radio DJ team played soul, funk, house music whilst entertaining the Dreamland audiences, Georgie B (80's Second Image Icon) sang his latest hits from his new releases whilst special guest DJ's Greg Edwards (Soul Spectrum, Capital FM) and top UK soul Club DJ Jon Jules also worked on the decks. Jon showed the audience that he did not need two decks to mix and blend the music he in fact needed 4!
Special Guest PA From Second Image Icon Georgie B
Jon Jules 'The 4 Deck Mixer' @ The Zero Radio Dreamland Stage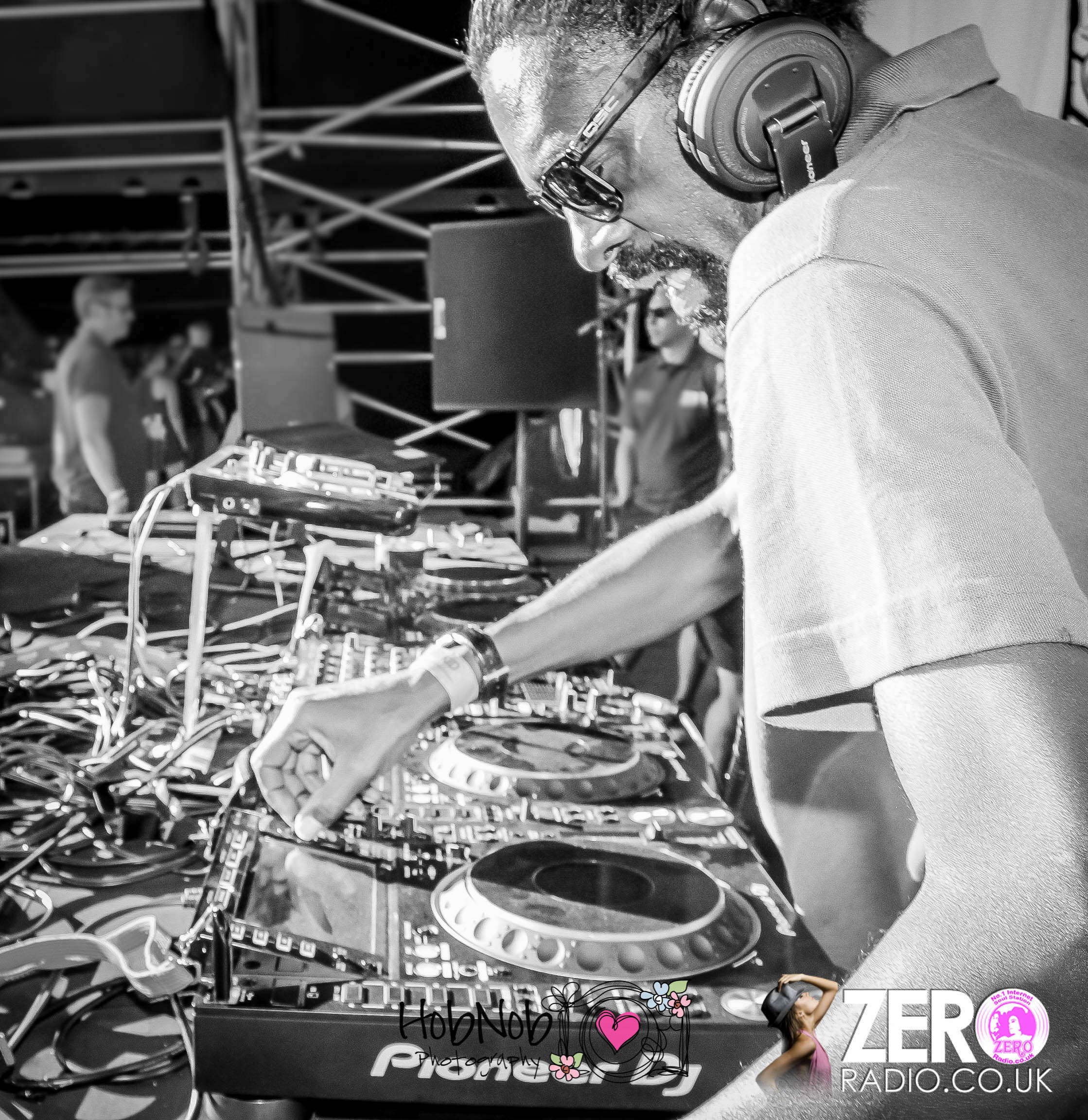 Credit:- HobNob Photography