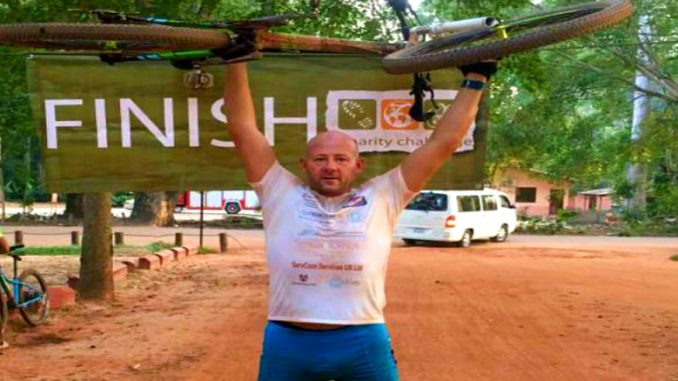 Paul Kidley is Cycling 550km from Saigon to Angkor Wat!
As part of a team Zero Radio's Paul Kidley will be cycling a route covering over 550kms which will be our longest and toughest challenge yet as he will be cycling through villages and waterways in the heart of Vietnam's Mekong Delta on to the ancient sights of Cambodia. Siem Reap is his final overall destination, from where he will explore the famous city of Angkor, a UNESCO World Heritage Site.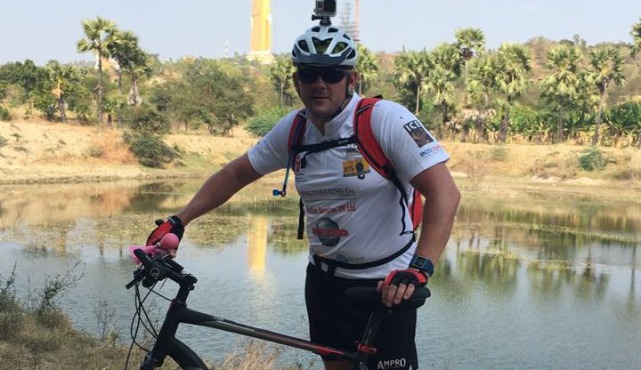 Every penny raised will go directly to The Ark Centre, ensuring they are able to raise as much money as possible to help the Ark Centre move to larger premises. The Centre has very limited outside play space, moving to larger premises with better outside play area will facilitate more children attending the Centre reducing the waiting list.  In addition, The Ark Centre would like to be able to host outreach training sessions for families those Children are on the waiting list.
Further details here >>> The Ark Centre
Event date – 14-February-2019 00:00  –  26-February-2019 00:00
Keep up to date with Paul's challenge on Bullys Radio Show & Check Out The Sunday Roast 1pm – 3pm www.zeroradio.co.uk