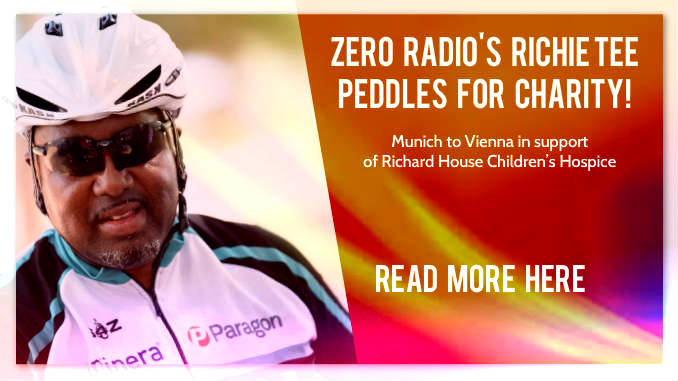 Hi Everyone, if you have listened to any of my recent radio shows, you will have heard me mention that I have been in training to prepare for a mammoth challenge to cycle 540km from Munich to Vienna in support of Richard House Children's Hospice.
In the UK, it is estimated that there are more than 40,000 children who are living with a life limiting illness. That equates to roughly one in every 313 individuals under the age of 19. There are only a handful of hospices to support these children and their families in London, and one of these hospices is Richard House Children's Hospice in East London. They deliver specialist care for babies, children and young adults, while supporting their families through counselling, therapy, bereavement support and more.
This alone will drive me and the team on to complete this challenge and raise as much money as we can. This is where I need your help. If you are able to donate £1, £5, £10 or more, any amount at all, I would be so grateful. If you are able to donate, please add Go, Richie, Go as the reference and obviously please let me know who you are so that I can thank you personally.
The ride takes place between the 20th – 23rd September and I will be updating my social media during the ride. I doing this because everyone deserves an equal chance at life and I have a chance to help someone get a fair shot.
You can find out more about Richard House Here : https://richardhouse.org.uk/