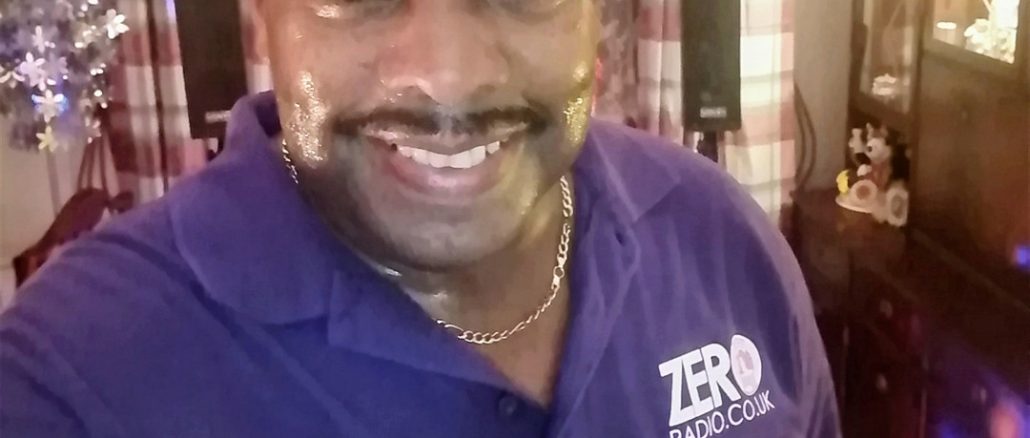 The team at Zero Radio love to be in touch with our listeners! and we gave the spotlight opportunity to an avid listener 'Dancing Kev Blake' this month. Kev is a great support to Zero Radio and also raises money through his online dancing videos, so lets find out more about Kevin Blake…
My name is Kevin Blake – I am 6ft one and tons of fun and I dress to a T, I can feel a song coming on!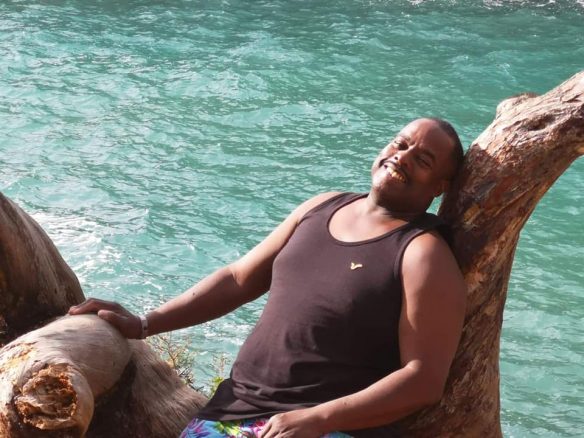 Well, maybe not 6 foot one but I am 5ft 11 lots of fun haven't got two wife's I have only got one, Alison and she is the love of my life. I am a go lucky fun loving kind of guy and every stranger is a friend that I haven't met before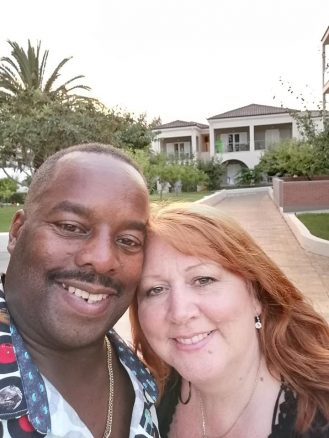 I am a 'have been' lol
I have been a runner & 200 mtrs was my best track event, in 1981 world Disco dancing heat winner, 1988 Norfolk Amateur Heavyweight Boxing Champion, Bodybuilder, Bouncer 28yrs on the doors of night clubs and pubs, Auto Electrician, Domestic and industrial installation Electrician, Gardener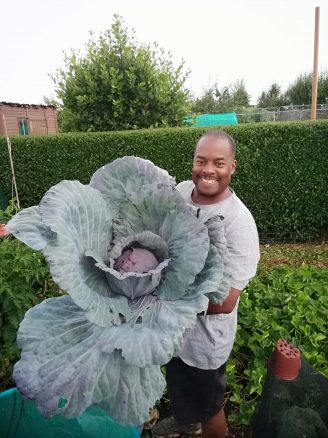 My love of music goes back decades its the Caribbean blood that runs deep within me I love different kinds of music Calypso, Disco, Funk, Reggae, R@B,Soul, Soulful House, Electro, Rare groove in fact any type of music you can get down and dance to, I always associate Music with exercise enjoyment, family fun and friends which is a winning combination in life, it gives you the feel good factor. Prelockdown we went to a weekender at Searles called Soul Family Affair where I was exposed to ZERO RADIO.co.uk and I love the Music so much I became an avid listener, also like to Groove, I wanted to put a smile on people faces and also help a charity as well, I choose the mental health Charity bearing in mind all the gloom caused by the lock down were affecting lots of peoples mental health so my next step was to go live on zero Facebook page and been dancing all through the lock down our living room floor became a dance floor and the new out was staying in and I am still dancing zero is the way to go.