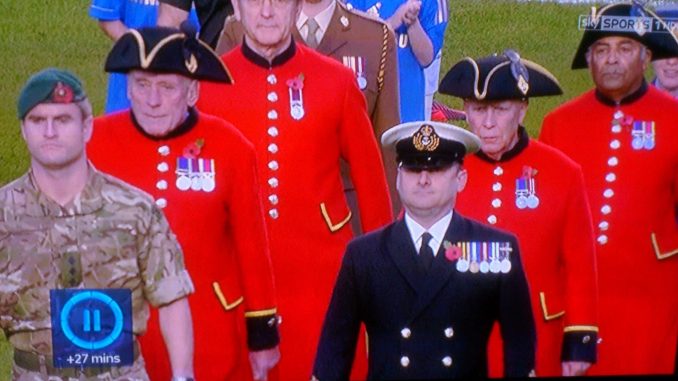 By Zero Radio Presenter Tony Matthews QVRM VR
CWGC Volunteer
I am a Warrant Officer 1 in the Royal Naval Reserve with nearly 40 years service, reserve and regular. Each year I attend Remembrance Services either at Chatham at the Royal Naval Memorial which commemorates over 18,000 of the Royal Navy from the great Naval Port of Chatham who gave the ultimate sacrifice and have no know grave but the sea. Or I attend services at my local memorial. To me remembrance is an honour and a duty . We wear a poppy which signifies the Poppies that grew on Flanders Fields in the 1WW. This was started by Earl Haig and the Royal British Legion, which had been formed in 1921, they ordered nine million poppies and sold them on 11 November that year.

On the first day of the Somme the British Army suffered 57,470 casualties with 19, 240 killed. The worst number of casualties in the History of the British Army. In the course of the 1WW there were over 744,000 dead and missing just from the British Isles. The Royal British Legion rely on money raised from the Poppy Appeal to look after former servicemen and women and their families who need care. It doesn't matter how you wear your poppy or how you decide to show your respect. It just matters that you remember.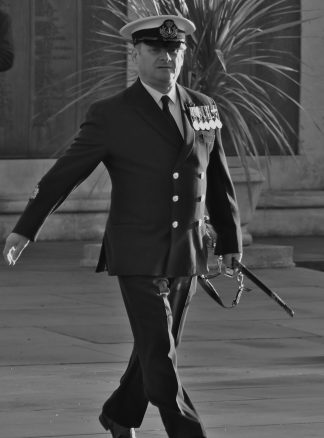 If you have a moment on Remembrance Day 11th November at 11:00, please stand still for a minutes silence and pay your respects to those who paid the price for our freedom. Take a look in your local churchyard for the distinctive Commonwealth War Grave Commission headstone, go on their website and remember them.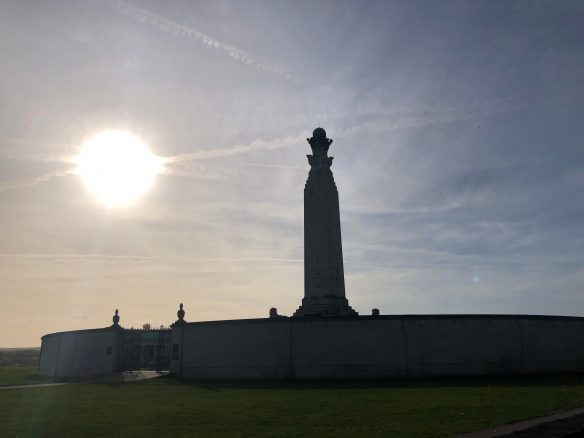 Thank you on behalf of Zero Radio
"We will remember them "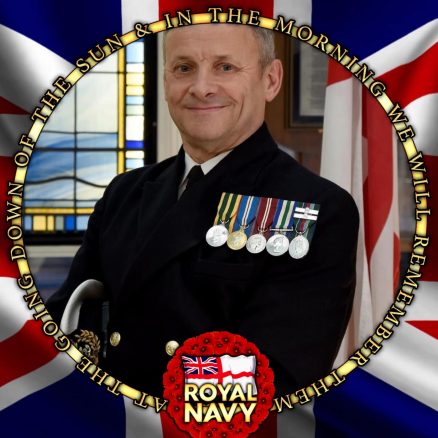 Tony Matthews QVRM VR
CWGC Volunteer