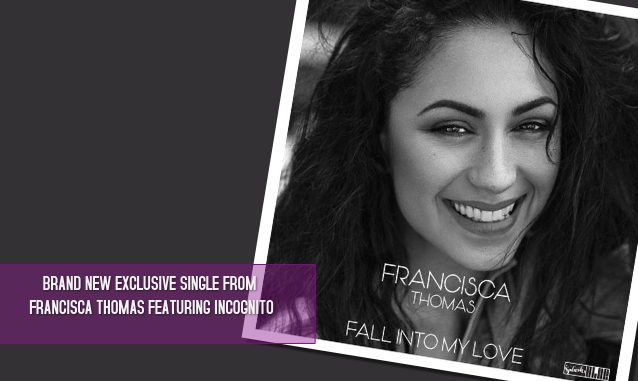 Worldwide Release Date: 2020 on Digital Download / Streaming Platforms 16th October
New release 'Fall Into My Love' has been given an Incognito twist from Bluey and Richard Bull. The result is an intoxicating vocal quality from Francisca with Bluey & Incognito taking the release to another level, a perfect collaboration.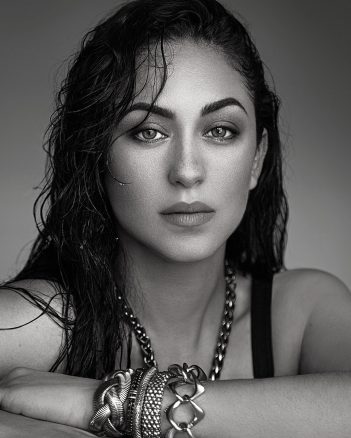 Francisca hailing from Cape Town, South Africa, comes from a musical family, she started singing and songwriting from an early age. Debuting on South African TV at the tender age of 8, Francisca went on to work as a professional singer supporting American artists Joe, Keith Sweat, and Deborah Cox when they appeared in Cape Town. She was also invited to sing the American National Anthem for the Harlem Globe Trotters (twice) when they were touring South Africa.