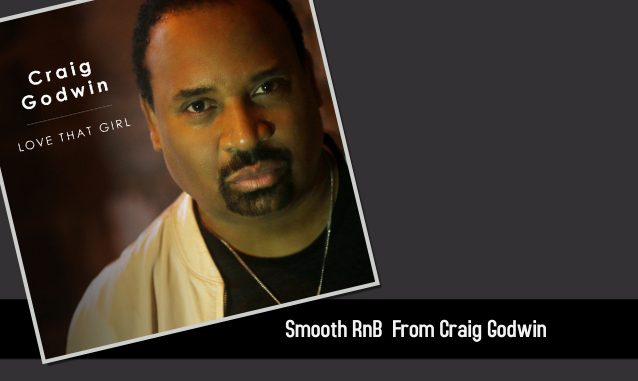 Craig new release entitled (Love That Girl). A soulful r&b tune.
Speaks of undying love and commitment.
Raised on Long Island, New York Craig Godwin began his career in a familiar place ¬— the church choir. Even as a child he says he loved how music could stir your soul, and counts the choir organist and soloists among his strongest musical influences.

Craig big break came when he auditioned for a boy band and was selected. The Dudes were signed to SBK/EMI, performed at schools and interviewed with radio and magazines. Craig has worked or written for George Lamond, Cover Girls, Tony Moran, Gloria Estefen and Selena, to name a few. As a solo artist Craig Godwin has performed in the U.S. Europe, and Canada. He's been featured in Billboard, New Nation, Touch, and various other music publications, and has performed on television.