Zero Radio Exclusive Video Launch
---
Check Out The Interview With Amy Baker
During Lockdown, Amy Baker and her band have been busy adding a little funk to 'Let's stay Together' an original track by Al Green & Zero Radio are pleased to be given an exclusive 'first' to offer you the chance to watch the video here >>>
Amy Baker was born and raised in East London. She grew up in a music rich, family environment; her father was an accomplished musician playing in a variety of bands throughout Amy's childhood. Surrounded by musicians from an early age, Amy soon developed a talent for vocals and harmonies, impressing both her parents and grandparents, who soon realised she had the 'bug' for performing.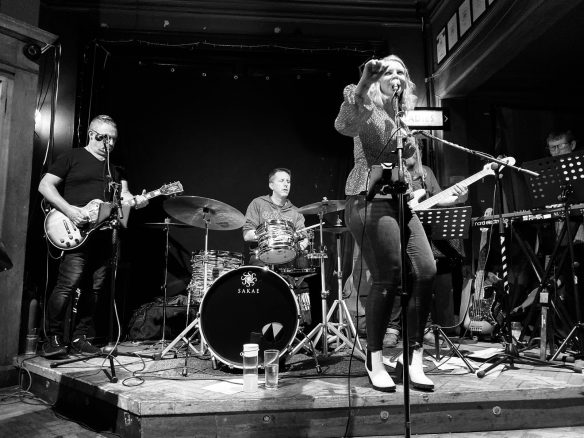 At the age of 22 she auditioned for BIMM Music school and moved to Brighton where she went on to finishing her three year graduate course with a BA Hons in Professional Musicianship.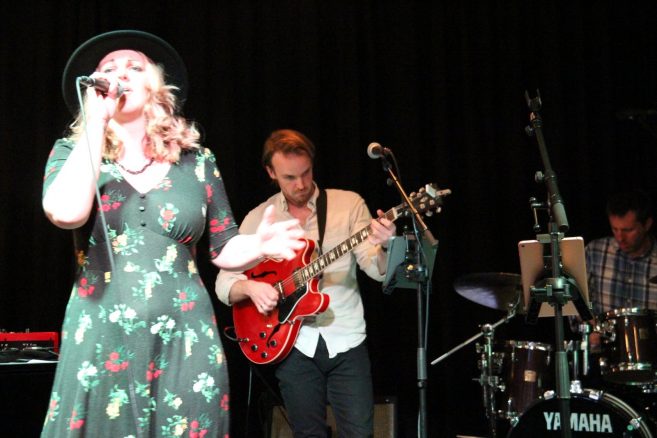 Amy's voice and performance grew stronger, enriching listeners with her gift for tone, vocal control and her ability to captivate her audience by bringing everyone to a standstill.
During the summer of 2019, Amy returned home to Essex, where she attended an open mic night hosted by professional players Cecil, Vosper, Newnham & Edwards at the Anchor Inn in Benfleet. In September, after impressing the guys with her vocal talents, Amy was invited to record a demo at Big Noise Studios in Southend.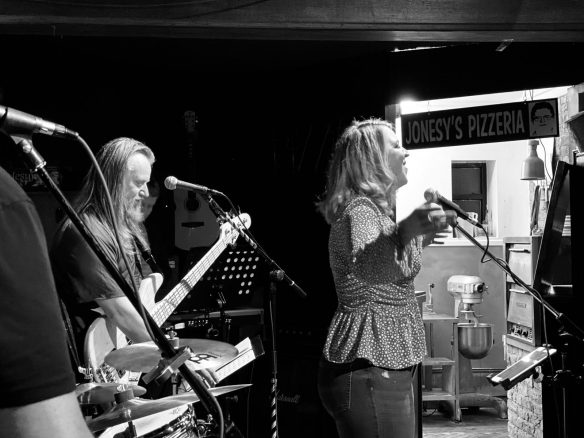 In December 2019, Amy soared onto the music scene with her first local gig at the Railway Hotel in Southend; tucking a broad range of soul and blues songs under her belt and with the added sprinkle of Christmas spirit, the gig was a huge success! With an already humbling following, in March 2020 Amy took her audience to her homeland of Romford for a special evening of jazz, blues and popular all time classics at Heart and Soul.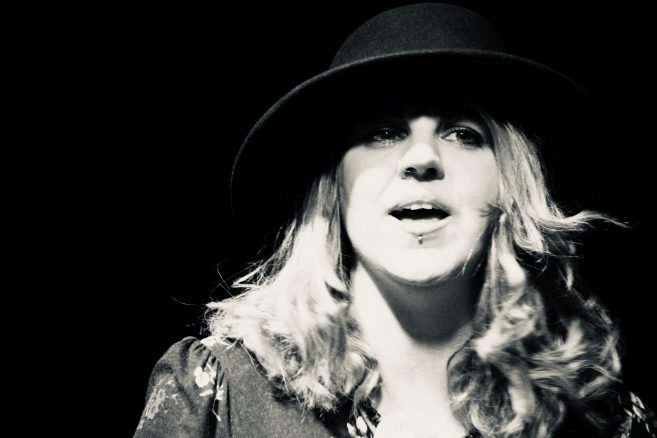 Throughout the lockdown period, Amy has been working on her debut album which is set to be released in 2021. Working with variety of writers, with influences such as Etta James, Aretha Franklin, Adele and Amy Winehouse, the album is set to move listeners with her blues, upbeat funk & soul numbers and dreamy ballads.
Special mentions to the musicians on the track:
Amy Baker – Vocals
Harry Baker – Guitar
Sam Edwards & Wayne (Dad) Baker – Keys
Trevor Newnham – Bass
Marc Cecil – Drums
email: bakeramysinger@gmail.com
Facebook: facebook.com/bakeramysinger
Instagram: @bakeramysinger
Soundcloud: soundcloud.com/bakeramysinger