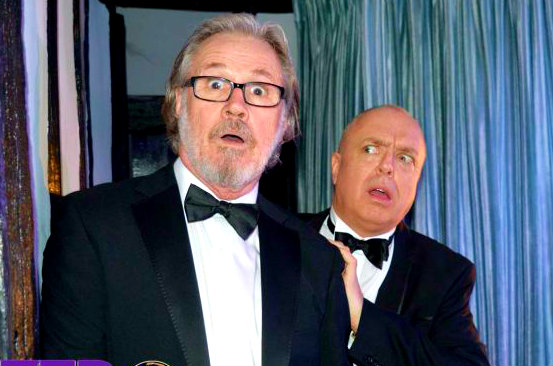 Friday and Sunday evenings on Zero Radio offer a selection of good time music as well as the perfect way to chill out. For 10 year's Merv (co-owner and programme controller) has broadcast across the world his two shows since the launch of Zero Radio. Originally the only presenter to have two shows on the station. Then it's no surprise that Merv has now hit his 1,000th show since the launch and continues to grow his evening shows.
Fridays are a kick start to the weekend' with upbeat music arranging from soul to house, presented in Merv's friendly laid back style with such features over the years as the 'rinse a tron', film news, jokes and fun edgy headlines from the week.
Sunday is a high quality mid-tempo music show from the new releases through to Jazz and smooth soul. Merv has the perfect voice and personality for Sunday offering thr right balance of music and chat and has managed to offer these shows to a global auudeience for the last 10 years whatever the weather!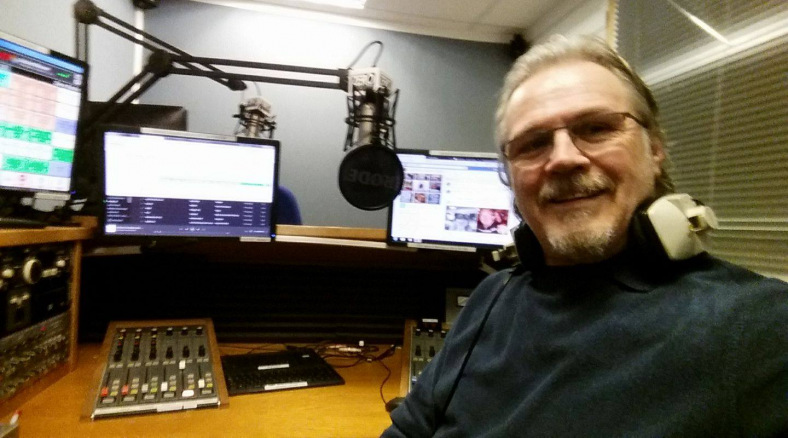 Merv commented " I like to plan my shows and learn and work with the audience to offer something they really want, hoping that everyone has enjoyed the music as much as I have enjoyed selecting and playing ..heres to another ten years ..god help me!"
Join Merv Every Friday from 7pm & Sundays from 9pm on www.zeroradio.co.uk