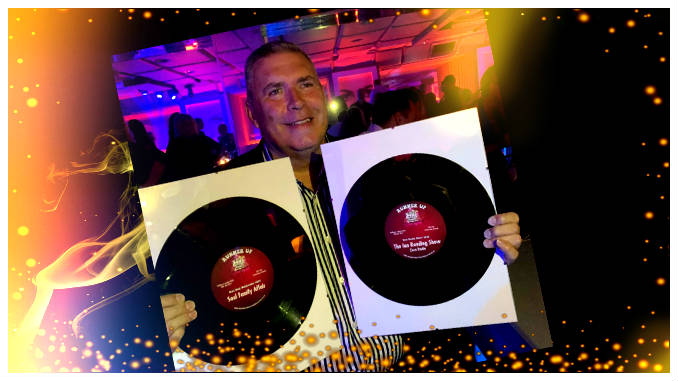 Congratulations to Zero Radio's co-owner, presenter and DJ Ian Reading for receiving the Soul Survivors Magazine Runners Up Award for 'Best Soul Radio Show 2019' and very well deserved.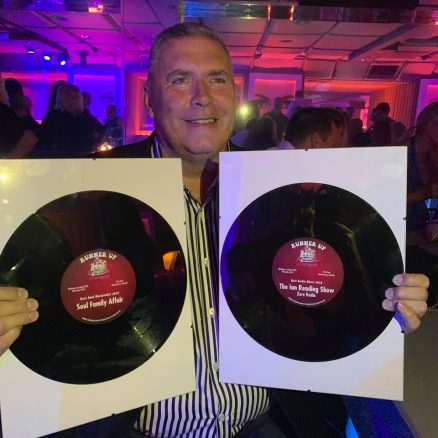 Each Sunday evening Ian offers a mixture of new and old soul music with a two hour radio show that is full of memories of old days of clubbing, fun, features and listener mentions. The radio show has been a live unstoppable Sunday evening full of soul and jazz funk for 10 years, the radio show continues to be the most successful listened to radio show on Zero Radio, Ian also offers modern soul as an extra. You have a chance to check out the crackles of the vinyl with a feature during the show titled 'the vinyl vaults' where by an actual vinyl record is chosen as a favourite and played during the show! As well as a radio presenter Ian was the driving force behind Essex's biggest night club named 'Zero 6' in Southend on Sea, Essex back in the late 1970's through to the late 1980's as nightclub management & DJ. As well as succeeding in Nightclub Management, Ian has dj'ed at most nightclubs across Essex, Kent and London during the elusive soul and dance music scene working with top dj's, artists and bands of the era.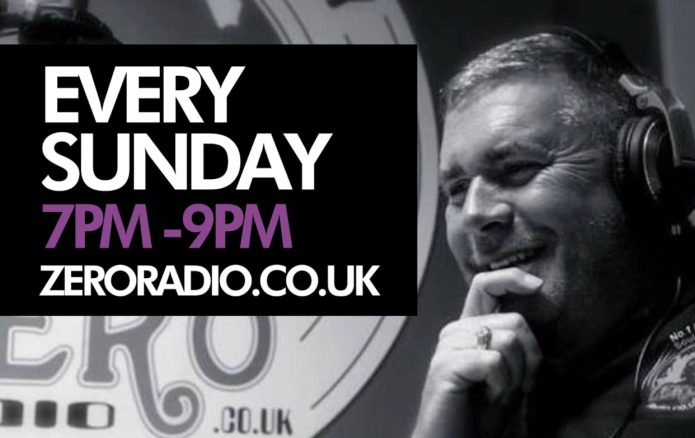 Congratulations Ian, after over 40 years in the business a well-deserved award.