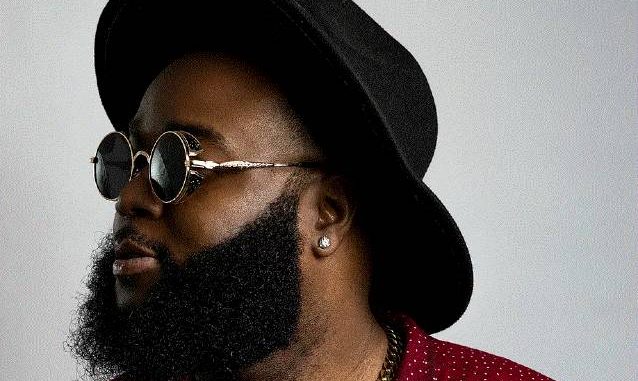 New smooth Release
If there was an artist that offered a smooth RnB energy then it is Diquan. Originating from DC this artist offers a very cool approach to his music, a combination of smooth RnB & gospel vocals with a sound that is not dissimilar to Tony Momrelle with a little bit of Stevie. La La Land is a clever release of smooth jazzy bass production complimented by Diquan's strong vocal ability.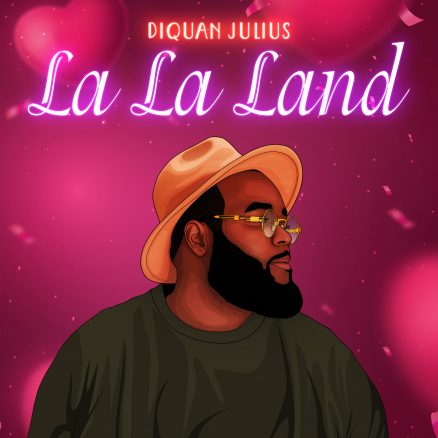 With a love for all types of music Diquan has ventured in both the RnB and Gospel industry where he became a billboard charting artist with his group UTK. Diquan now has the passion to just make music that excites him and give uplift to everyone across the globe. He hopes that through his singing and songwriting that he would be able to touch the masses through authenticity and love for people and his passion.
Diquan has been in the gospel industry where he became a billboard charting artist and he eventually ventured back into the R&B world with a debut single entitled "Let Me Love You" which concocted a sound of Afrobeat mixed with his soulful R&B voice. This single became known in Atlanta nightclubs as well as nightclubs in his hometown as well as commercial radio stations in Washington, DC and Atlanta. Diquan would then release a vibrant neo type of R&B single entitled "Lala Land" where he wanted to get back to sound of authentic R&B music. This record is currently being circulated across commercial radio platforms and has become a fan favorite during his performances as he moves about the DC music circuit.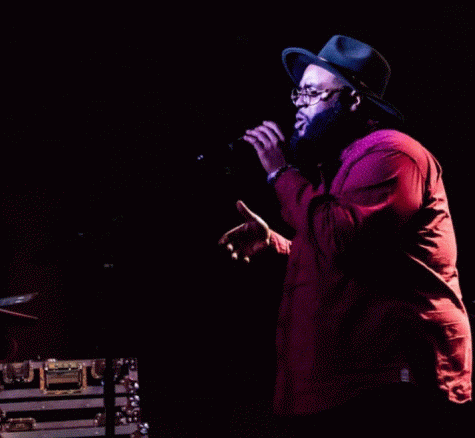 Through his music, Diquan plans to reunite generational division and spread love to all nations. Bringing back the authentic sound of R&B is one of the many things that he hopes to accomplish as a main goal. He will continue to write songs of many genres and push to be the composer/author that he has always dreamed of.