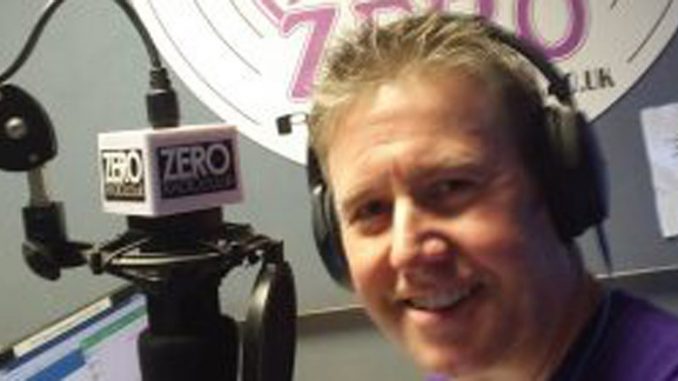 Deodato at Ronnie Scotts
The Saturday Soundout – On Zero Radio 10pm (UK) – Make it part of your weekend house party!
I was fortunate enough last week to see Deodato play at Ronnie Scotts in London UK. I have been a fan of his music since he released Whistle Bump back in 1979. Finally I get to see the man, and he was not what I expected.
He approached the keyboard amongst loud applause, shuffled a few sheets of music and then silence, not a word, no intros, nothing. Then he starts playing and the band join in and off we go.. brilliant, straight into 'Also Sprach Zarathustra' the 1972 adaptation for Kubrick's 2001 film.
Accompanied by 8 other band members, all from the UK, they only had limited time to practice, but you wouldn't have known it, superb solos from every member, we wanted to applause but that would spoil the music.
Ronnie Scotts hold about 150 people, all seated, so it feels very personal, never really more than a few feet away from the artists.
Eumir Deodato eventually introduced the band, but not before telling a few mad stories, and boy he can tell stories.
Only wish would be to have a little dance as we did with Incognito, but still a thoroughly great night.
My show on Saturday reflected this by having the PowerPair and also finishing up with Also Sprach Zarathustra, not easy to say but Les and I had a laugh with it.
Catch up with the show on MixCloud: