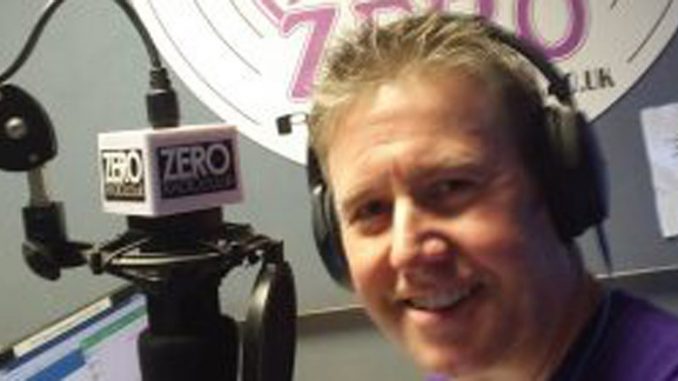 Climbing The Mixcloud ladder
The Saturday Soundout – On Zero Radio 10pm (UK) – Make it part of your weekend house party!
---

Thanks to all my listeners using the MixCloud.com link, the Saturday Soundout has been appearing in several tag top 100 positions over the past few weeks and has been steadily climbing them.
Reaching the dizzying heights of no34 on the Old School tag last week, I am now totally humbled and  driven to improve the show, starting with blogging.
My show normally starts of with a classic track followed by listener birthdays for the coming week. We then have the PowerPair, 2 consecutive tracks from a well known artist, this week it's Sharon Redd. In the second quarter we have the Loose Connection, sometimes easy, sometimes not, but it always amazes me how close the music industry can be at times.
Beginning the second half, I step it up a level with the Midway Mix, doing exactly that, a selection of  house tracks blended together, under the ever watchful eye of the Mix Doctor (Les Adams) my biggest critic and mentor.
The latter part of the show anything goes, for example last week was a Brit Funk Association special, but normally try to fit in some brand new choonz.
First blog out of the gate, Yay!
You can catch the show every Saturday night from 10pm til Midnight.