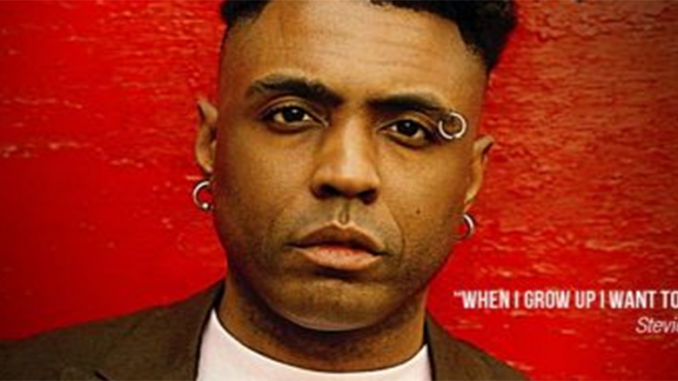 The Godfather of Neo-Soul, Omar (MBE) at Hoochie Coochie,
Fri May 11th – £22
Hoochie Coochie are honoured  to welcome back the Godfather of British Neo-Soul , Omar (MBE) . Widely recognised as a groundbreaking , genre- breaking, quality musician, he has been at the forefront of British Soul & all round coolness for over 30yrs.
His 1992 single, "There's Nothing Like This" catapulted Omar to International fame, resulting in years of collaboration with Stevie Wonder, Erykah Badu, Leon Ware, Common, Angie Stone & many more.
It is, of course, a major coup for any UK recording artist to be able to call on the services of a musical legend like Stevie Wonder. The simple truth is that Stevie has been a fan of Omar's music since he first heard T'here's Nothing Like This' back in 1992 – the same year he promised to write Omar "his first number one". The 14-year wait turned out to be well worth it when, one day, Stevie called Omar out of the blue and told him he was in London and had just what he'd promised. A jam session later and the irrepressibly funky and melodic 'Feeling You', with Stevie on vocals and keyboards, was born.
Having released 8 award winning albums, & countless singers, his 2017 album, "Love In Beats" sees him working with the likes of Robert Glasper & The Floacist, keeping Omar at the very forefront of modern music.