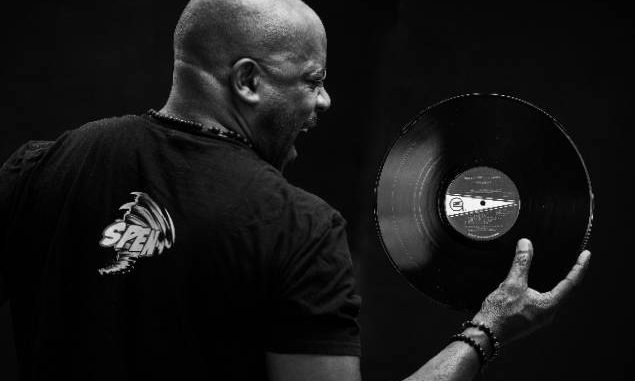 Legendary producer, remixer, and label boss DJ Spen drops dope new track, 'Party People' on 23rd May. Upbeat and catchy, but with his signature underground slant, it sees Spen team up with Crystal Waters, the house legend responsible for '90s smash hit 'Gyspy Woman' and '00s floor filler 'Destination Calabria'. In 2020, she and Spen are adding another classic to her repertoire.
From its first beat, 'Party People' lives up to its title. Its soulful blend of classic 808 beats, acid house synth, and gospel-influenced piano will instantly get glowsticks waving, whether they're in the club or the kitchen. Spen worked on the track with fellow producer Micfreak before sending it to Waters, whose celebratory lyrics are a classic hymn to endless nights spent hearing the best music with the best people. "She came up with an excellent song," enthuses Spen. "It truly is about party people."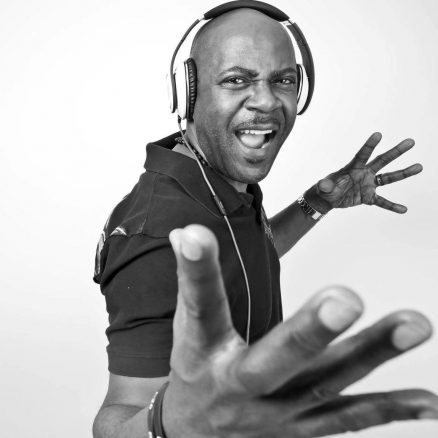 DJ Spen has an incredible musical pedigree. Since starting out with Baltimore hip-hop group Numarx in the mid-1980s, he's gone on to produce remixes for some of the world's most iconic soul and dance artists, including Michael Jackson, Diana Ross, and Alicia Keys. In the '90s, he worked his magic on all-time greats like Robyn's 'Show Me Love' and has a long history of working with house originators like Joey Negro, David Morales, and Blaze.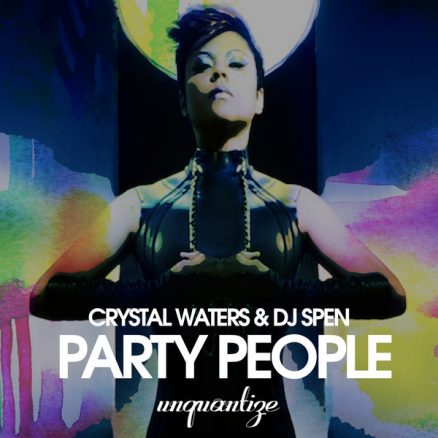 When "Party People" drops on 23/05, it will be the 200th release on unquantize, the record label Spen set up in 2013 as a sister label to his other label, Quantize Recordings.
Although his live plans have, understandably, been curtailed by the current situation, DJ Spen is more prolific than ever. As well as 'Party People', and multiple labels, Spen has no fewer than five other releases in the pipeline, including two solo albums (one of which is a gospel album entitled The Gospel According to DJ Spen), and albums by The Jasper Street Company, Teddy Douglas, and Thommy Davis. All of his upcoming releases capture different aspects of Spen's genre-transcending approach to music. "I don't like the restrictions of genre," he explains. "Because I've been influenced by so many genres, such as gospel, hip-hop, early-'80s electro, rock, and disco. I tend to use elements from them all."
With its hints of gospel, house, disco, and electro, 'Party People' captures the spirit of DJ Spen, and shows why he's as in demand now as he was 10, 20, and 30 years ago. True talent stands the test of time, especially when it's this danceable.
'Party People' is available to download worldwide on 23rd May.
LINKS
For enquiries – https://mn2s.com/booking-agency/dj-roster/djaspen/
Website – https://www.djspen.com/
Soundcloud – https://soundcloud.com/djspen
Facebook – https://www.facebook.com/djspen/
Traxsource – https://www.traxsource.com/artist/203/dj-spen
Instagram – https://www.instagram.com/dj_spen/