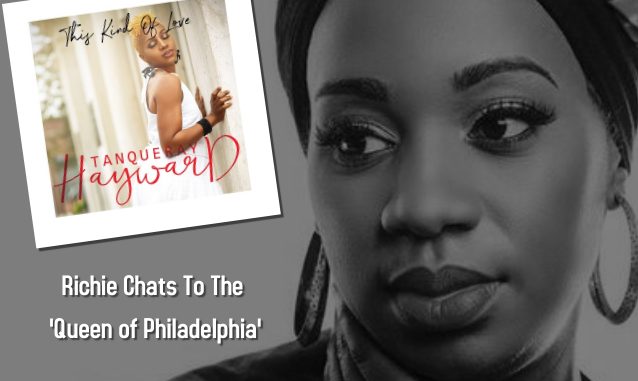 I Recently I had the absolute pleasure of interviewing the 'Queen of Philadelphia' Tanqueray Hayward. Tanqueray is currently riding high in the UK Soul Charts with her song 'This Kind of Love' and she took time out of a busy recording and promotion schedule to drop in to 'The After School Club'
In Philadelphia, Pennsylvania, a city known for providing the world of music with exceptional talent, another superstar is emerging. Tanqueray Hayward is exploding on the music scene and is claiming her seat at the highly coveted table. Born and raised in Philly, music was calling Hayward's name from a very early age. Getting her first taste for the musical spotlight, Tanqueray started singing in church. Around the house she would always listen to Mum's music collection and try to emulate the vocals of those soul diva's Whitney Houston, Patti LaBelle, The Clark Sisters, Mary J Blige and Aretha Franklin.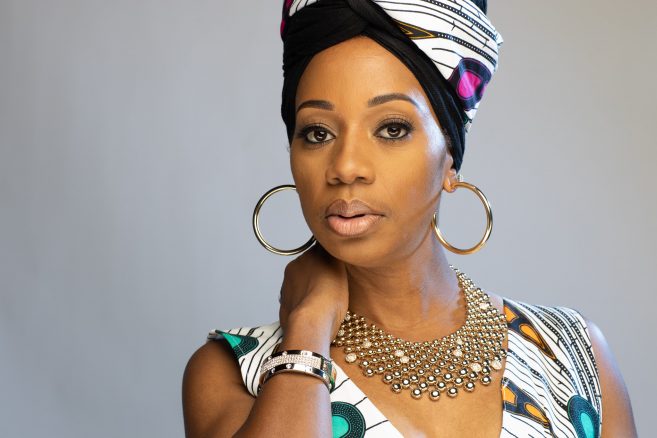 Although earning her living in the medical profession, Tanqueray knew she was destined for the stage and the bright lights. She took the brave step of leaving the medical profession behind her to pursue her dream. This led her to land the opportunity to record background vocals for pop star Pink and open for internationally-acclaimed gospel artist Marvin Sapp in Philadelphia. More doors would soon open and Hayward honed her exceptional talent alongside established artists Carol Riddick, The Mighty Clouds of Joy, Cedric Napoleon (Pieces of a Dream) and Mozaic Flow just to name a few!
A chance meeting with song writer and producer T.L. Shider, the younger brother of the late Garry Shider of P-Funk and uncle to current P-Funk guitarist Garrett Shider really set the wheels in motion.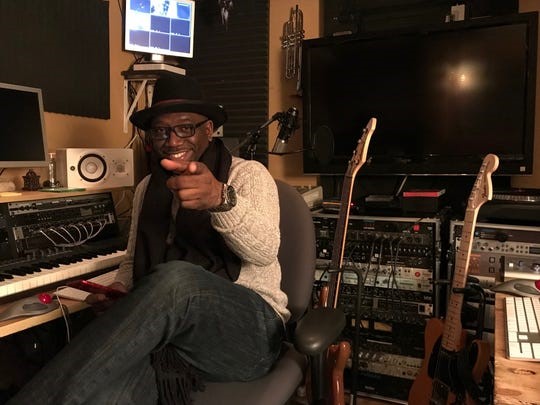 Shider had previously worked with Amy Winehouse, Alicia Keys and Destiny's Child and saw something uniquely special in Hayward. Shider invited Tanqueray down to the studio's and they began work on Ms. Hayward's debut single, "This Thing.". They both realised that they were onto something quite special and soon got to work on the follow up single, "This Kind of Love" which took just 4 hours to arrange, record and produce. A classically crafted soulful vibe that could have been released way back but is also perfect for today's music connoisseur.
Currently recording her highly anticipated debut album, Hayward is working tirelessly to prove herself worthy of the title diva (/ˈdiːvə/; Italian: [ˈdiːva]) is a celebrated female singer; a woman of outstanding talent in the world of opera, and by extension in theatre, cinema and popular music.
You can listen to the complete interview between Richie & Tanqueray by simply following the URL below :
To find out more about Taqueray Hayward please visit her website :