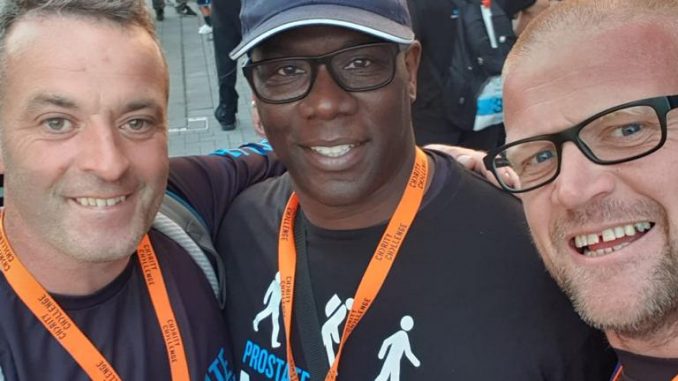 Zero Radio's Michael Angol Walks for Awareness Again!
Back in September 2019 I joined Sky Sports Jeff Stenning as we embarked on a Marathon walk, 26.2 miles in aid of Prostate Cancer.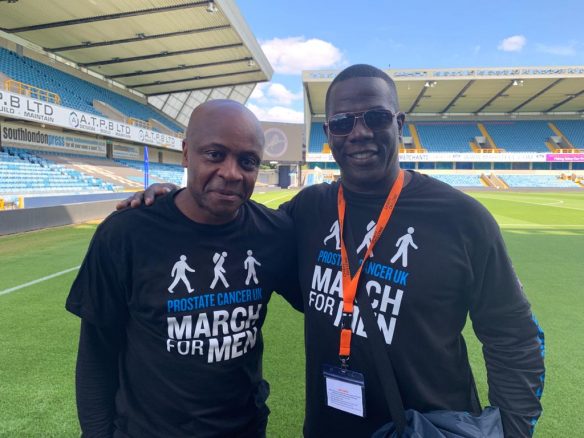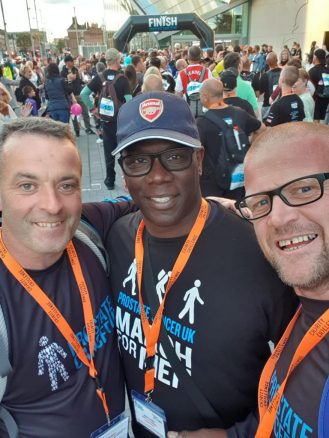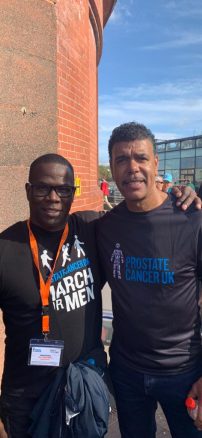 From memory my last Post back in 2019 mentioned raising money to help the work being done to fight the disease but it's not your money that I'm after, not saying it wont help but my main aim is to raise the awareness.
If you are one of my male friends reading this please make an appointment with your G.P for a check-up, it's a simple test. If you're one of my female friends please ask your dad, brother, husband or partner to go for a check-up too.
The 2 links below will go a long way to helping.
The first one will give you a brief on why it important to be aware and the second is for my fundraising page.
Choose either or both but what will please me will be a Thumbs up that you will help me to spread the word.
I will be walking on the 4th September 2021. We start at Millwall FC then on to Chelsea FC, Q.P.R and finish at Spuds in Harringay
https://prostatecanceruk.org/prostate-information/prostate-tests?fbclid=IwAR0-Ltj8LQyDPWG3uuqn-9DpICeWpaGV2hdlLgcRru27bhQenU3l2fP2kPY