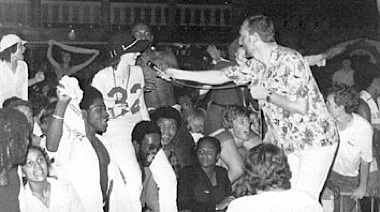 The long running Caister Soul Weekender based in Great Yarmouth celebrates its 40th anniversary this year and its going to be one big party! From the early days with the soul mafia dj's which included our very own Ian Reading alongside the legendary Chris Hill, Robbie Vincent, Froggy, Greg Edwards and more through to the new generation of dj's that continue to keep the weekender being the longest running weekender in the world! from the infancy stage of 1979 when Caister was then known as 'The National Soul Weekender' then the rebirth back in 1994 through to now and getting even stronger as the soul fans unite together twice a year to celebrate the music and the culture.
Zero Radio DJ's and presenters Brian Kelly, Lee Fatbloke, Elliot Mount & Bully are among a large team of Caister DJ's and the 'new generation' coming through bringing the music to the dance floors of Caister and keeping the weekender alive along side the rest of the excellent Caister DJ team such as Tom Holland, Tony Matthews, Jazzbod, Roni Obrien, Steve Kite, Simon Van Oz and more.
Brian and Lee provide the excellent famous Caister bar b q sound system and the Zero DJ team dj various sets at the weekender.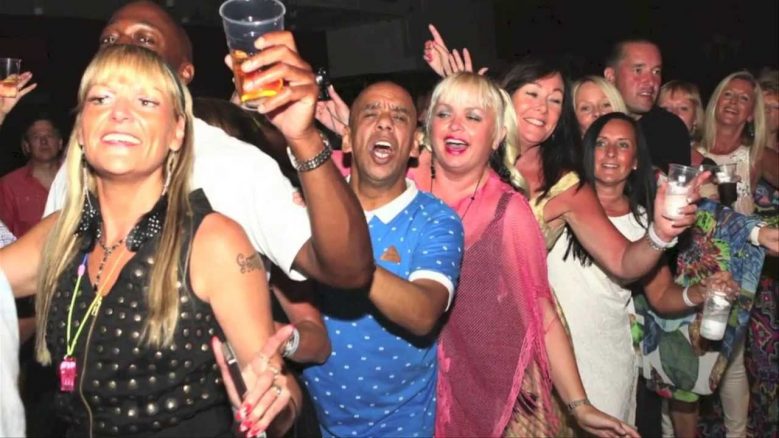 Bully commented ' Zero Radio is a fantastic platform for dj's to progress and have been a fantastic support to taking the skills out and about at various events across the UK & beyond, albeit if you are an established dj or new to the scene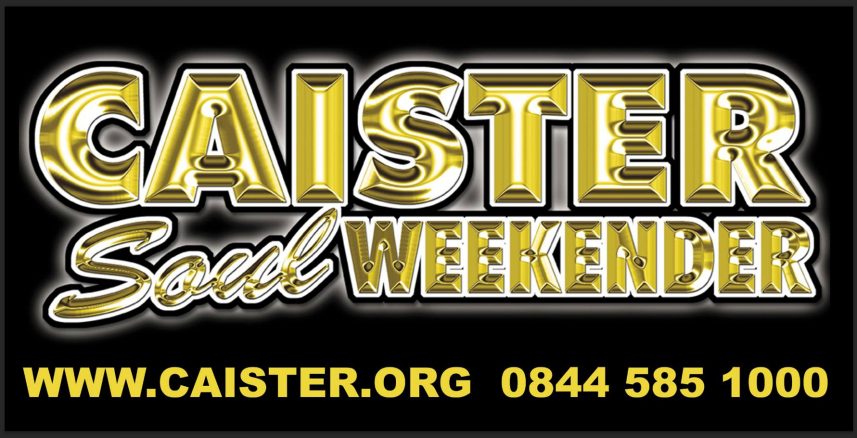 For further details to book the Caister Soul Weekender events visit www.caister.org